Are you interested in refining your skills to provide interpreting services in the community? Is your goal to become certified?
Our sister company, SLIPu has unique development opportunities available for you.  SLIPu is a program dedicated to developing new and pre-certified interpreters. The goal is to help "U" gain the experience, additional skills, modeling, feedback and confidence "U" need to work in the field and obtain certification. Contact us today to get started.
Cultivating talent. Encouraging growth. Fostering community.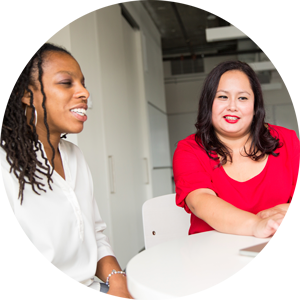 SLIPu Mentorship Program
On- the- job training is vital for success and growth as an interpreter.  SLIPu partners provisional interpreters with experienced mentors to develop skills and enhance the profession and talent in the region. (Note: This is a fee-for-service mentorship arrangement.)
SLIPu Internship Program
Are you currently enrolled in an ITP Program and seeking an internship? We have an opportunities for you to work with our Coordinator of Interpreter Development to satisfy your program's requirements. There is a limited number of internships available each semester.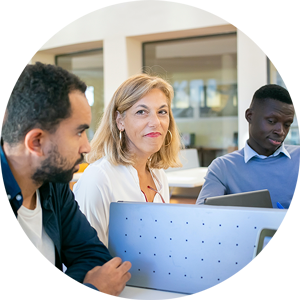 Apprentice SLIP Program
SLIPu is piloting an apprenticeship program alongside SLIP designed to meet the growing need of interpreters who are graduating from ITP programs, passing the NIC knowledge exam and then struggling to find opportunities to gain relevant experience. Contact us for more details.
Contact us to learn more about the opportunities at SLIPu