Providing reliable, consistent and professional service is more than just a business for us we are dedicated to the enhancement of the profession and access of the Deaf community.
We are driven by our passion.
Having passion in what you're doing creates a thirst for intense dedication and satisfaction. To be attached to your work product and to be motivated by the service you provide, your clients and your team will make the money you earn a bonus. Customers notice the difference this makes in each of us.
We leave a lasting positive impression.
We don't settle for "good enough." Top-quality service feels good and makes you want more! That great feeling is contagious to others and if our consumers and customers are left with that feeling of "ohyeah", the bar for interpreting services will have to be raised overall. We thereby fulfill one of the foundational reasons SLIP was established: to provide top quality interpreting services to the Deaf community.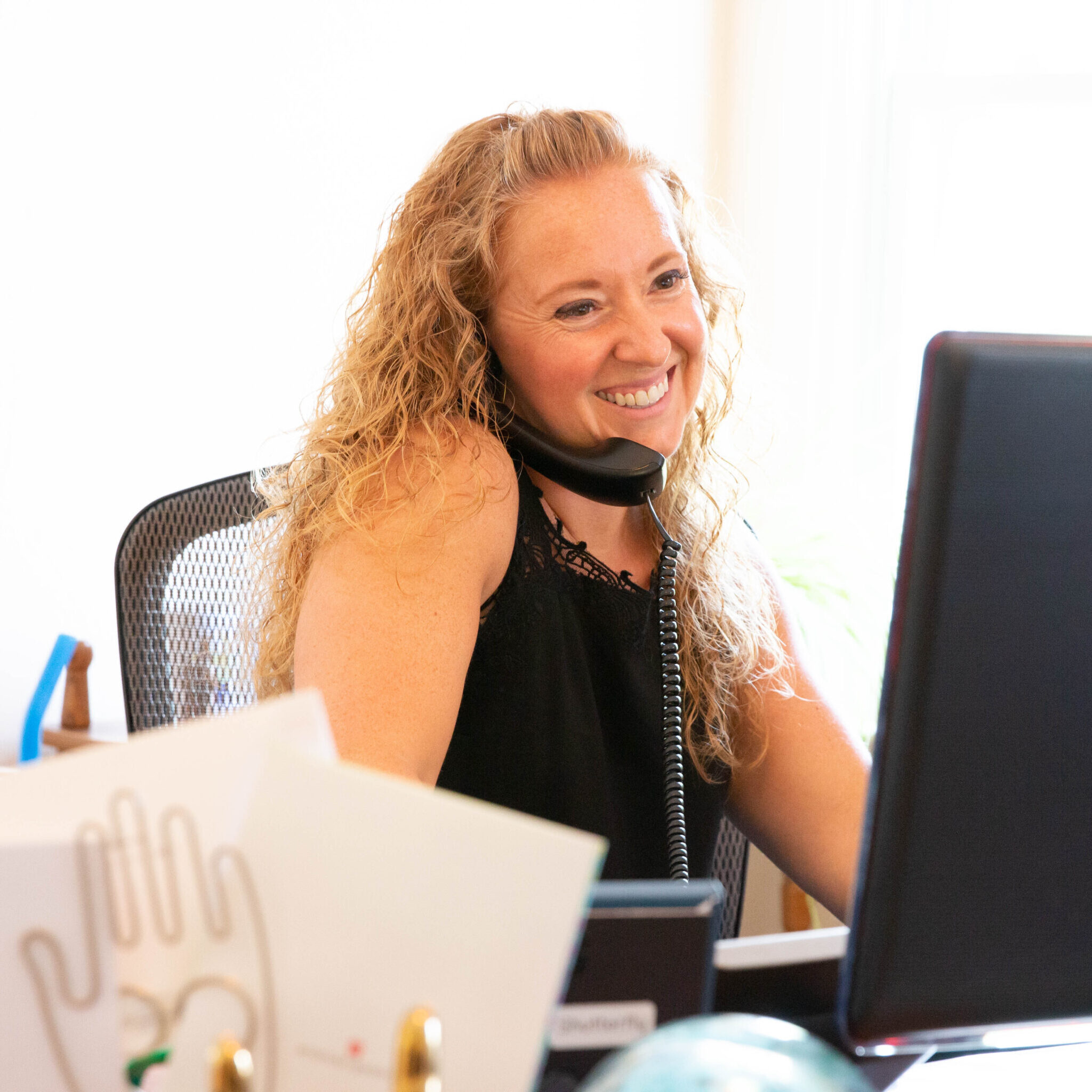 "Keep the end user in mind at ALL times as you make choices."
We are a family.
Each family is unique and made whole by its members. Respect for colleagues and consumers is how RID says it, but we say we're family.  From our interactions with each other, sometimes like the siblings we never wanted but wouldn't give up, to the conduct with our customers and clients, treating them like we would a respected elder, we are flexible and we make sure that each person knows their worth and is proud of their family name.
We are a team.
We don't let petty issues distract us from our goals. Top-notch, professional teams don't make it to where they are without each member wanting the best for their teammates. We foster development and growth, personally and professionally, in team members old and new. Some call it self-care; we call it being a team and watching out for each other's back. We must take care of each other because without healthy teammates we cannot win the game.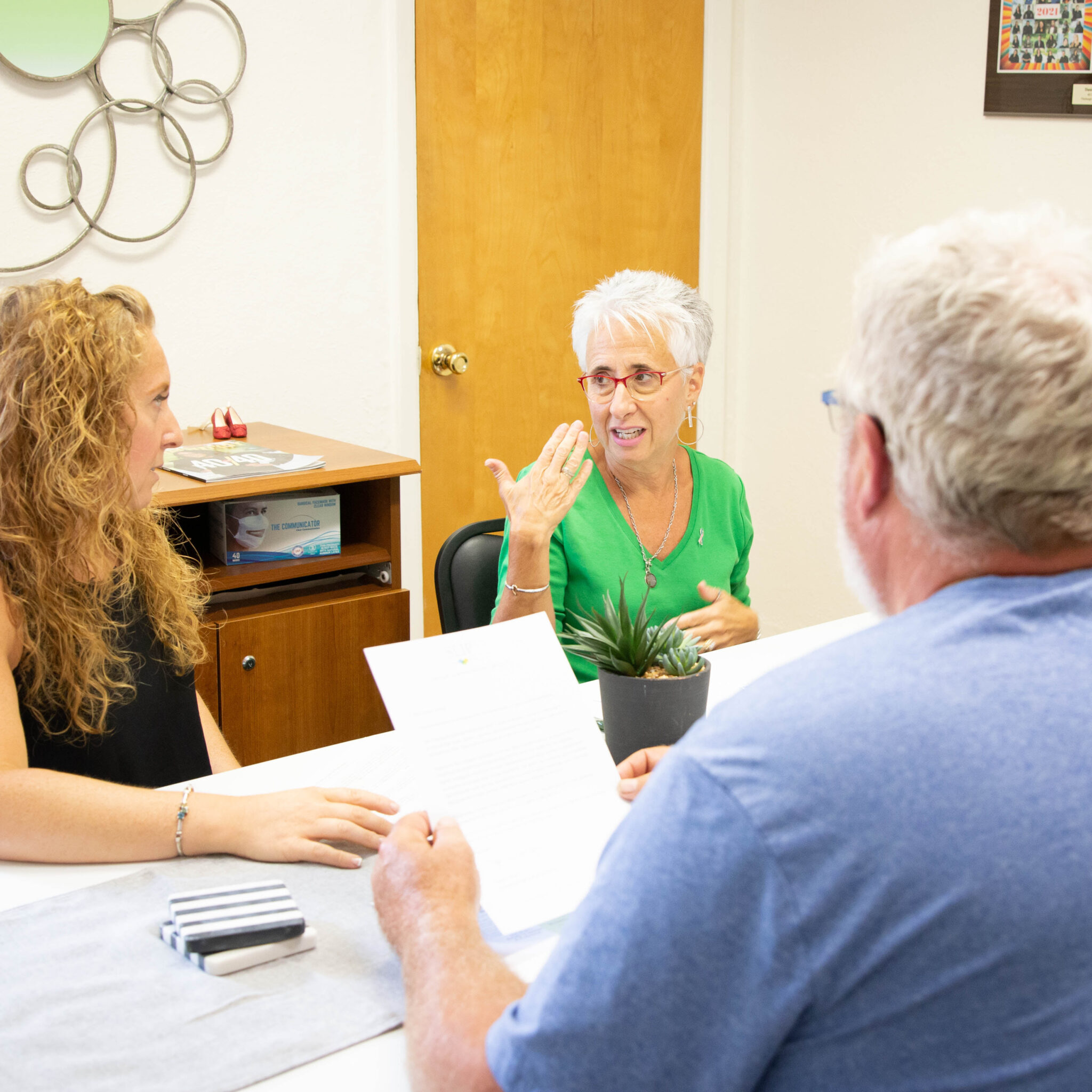 "There is excitement in knowing that everyone you work with has a tremendous impact on a larger dream and vision, and you can see that impact day in and day out."
We are not a cookie-cutter agency.
Just as each of us is unique, so too are the interactions with our stakeholders. Tailoring our services to meet the needs of our customers and consumers is our specialty, which means the work that each of us provides must be flexible in its delivery. Sometimes, it's acceptable to say no if we cannot meet the needs of our consumers. This is consistent with our commitment to excellence.
We keep the end user in mind in every decision we make.
It's hard to say this one in any other way. In other words, each of us must make ethical business decisions, act with integrity and class, and show commitment to something other than personal success for our future success. We believe that the choices we make affect each of us in addition to our clients who are the reason we're successful. They're the ones ultimately affected by our successes and failures.