ASL Interpreting Services and Consultation & Training
in the areas of communication access, Deaf culture, and working with interpreters.
Video Remote Interpreting
SLIP remote interpreting (SLIPri) service does not require any purchase, lease, or use of special equipment. With SLIPri an interpreter is available to you anywhere you have internet access and a webcam. We can work with you to choose a platform that is most accessible for you and the one with which you're most comfortable operating; we've done the research for you! By using SLIP's remote interpreting services, you will have access to the same familiar interpreter faces that you would have onsite, but now in a remote environment.  This also means that your Deaf patient, student, customer, or employee can access interpreting services while remaining safe and physically distanced in their homes. 
With SLIPRI there is no special equipment necessary.
There is no paying for the interpreter to drive to your location.
There is no 2 hour minimum.
Qualified Interpreters
SLIPri uses local interpreters who are:
the same people you see in person
PA Act 57, ODHH compliant
trusted communication access professionals

flexible to your needs and committed to quality
Reliable, Consistent & Professional
Technology makes the connection.
With SLIP RI there is NO special equipment necessary.  Do you have:
a computer with webcam & internet access?
a video phone?
existing video conference equipment?
an iPad?
If you answered yes to any of the above, you're all set – let us show you how!
You & the Deaf Community
Worried you're not ADA Complaint?
Have you had to say … ?
"there are no interpreters local"
"it's too expensive"
"we don't know how to find one"
Not anymore! Now, the Deaf Community can access your services with ease.
With a custom approach to scheduling requests for interpreters, SLIP treats every situation with care and professionalism.  A family-owned business, each situation is managed as if it were our own.
How SLIP can work for you
Community and government programming such as child welfare, sports leagues, social service programming, funeral homes, home owner associations… the list goes on and on.  And no two encounters are the same.  We are driven by our passion and look to leave a lasting positive impression! Long story short, we provide ASL interpreters to YOU.  If you're saying it, we're signing it. Let us tailor services to meet your needs wherever you are.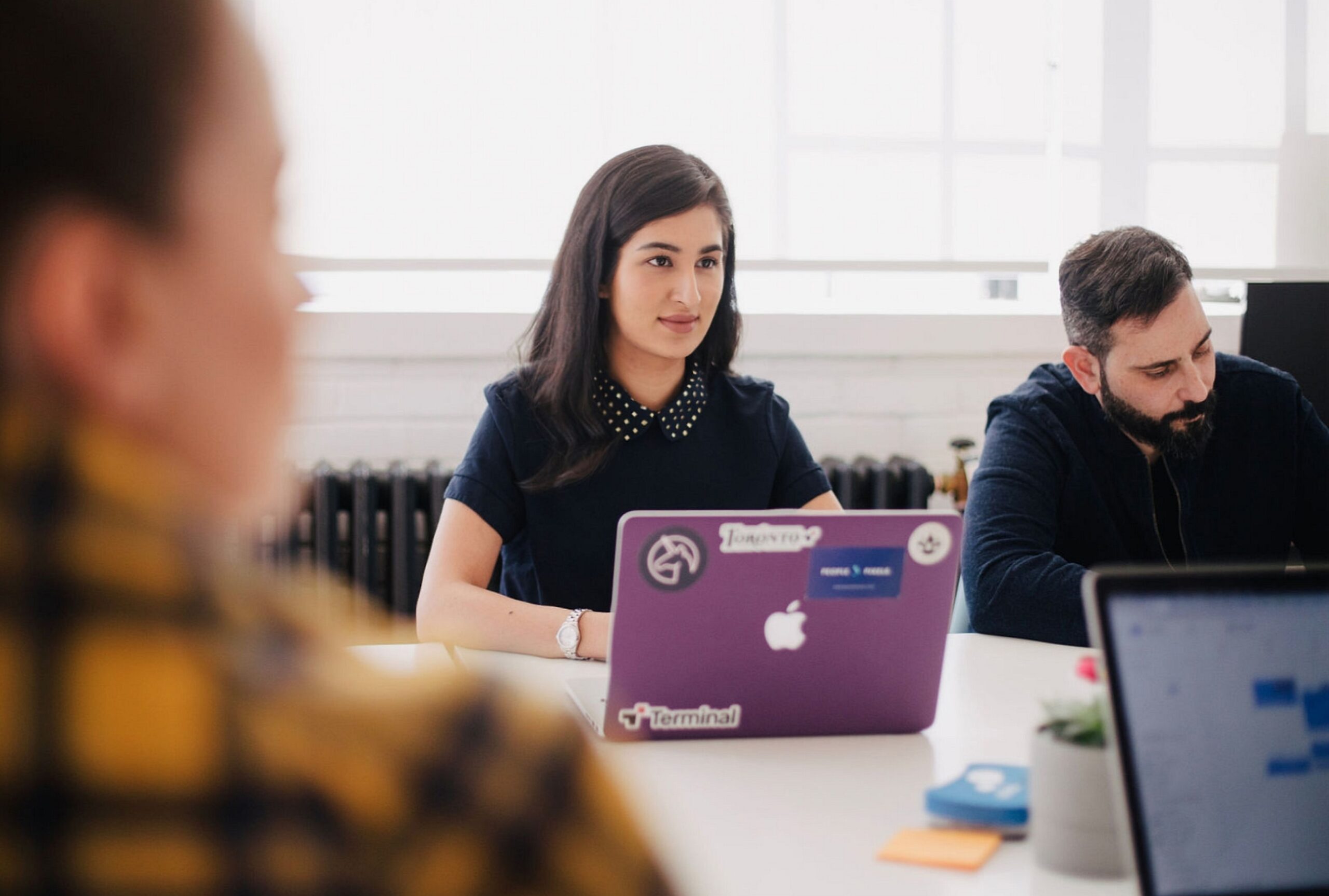 Education
We are here to make sure your educational programming is accessible. SLIP is able to provide interpreting services in a wide array of educational settings.  From K-12 to Career and Technical programs, to Post Secondary and Non-credit classes, we have well- versed interpreters.  We can make yoga classes accessible, parks and recreation programs, and sports training. You're the expert on the subject, and with an interpreter from SLIP present more students will be able to learn from you.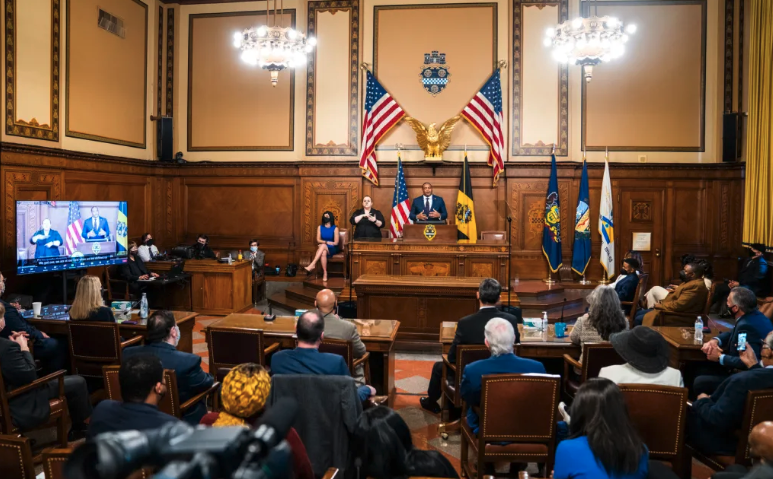 Legal
Are you an attorney working with a Deaf client and the court system told you you have to find your own interpreter for privileged communications? Are you a court administrator looking to make finding a qualified ASL interpreter on the AOPC roster easier? SLIP is able to provide services both in and out of the courtroom!  These services include attorney and client meetings, family, civil, magisterial, juvenile, criminal and federal court hearings.  Meetings with parole and probation.  Sessions within the Department of Corrections.  And other hearings outside of the judicial branch such as the Department of Welfare, Social Security and Unemployment hearings.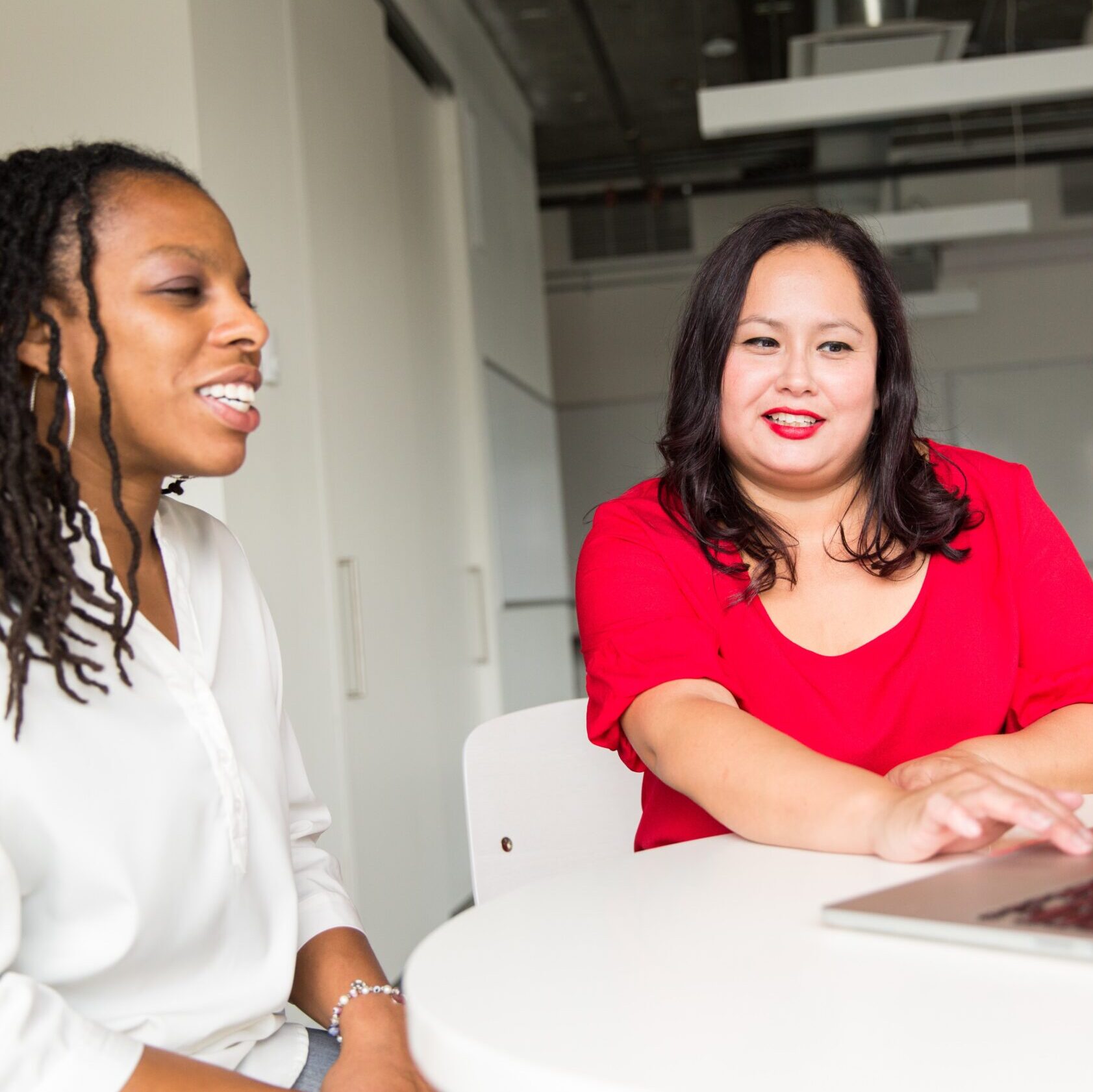 Business
Do you have an employee who is Deaf or are interviewing someone who needs an interpreter? Deaf employees are able to integrate into your business with ease with an interpreter who is familiar with your environment. SLIP specializes in providing interpreters for job interviews, business meetings, trainings, seminars, workshops and conferences. SLIP is also here to ensure your message is clear to your customers. Let us work with you to interpret videos, client meetings, and one-on-one interactions with your customers so you can expand your business' reach. Real-estate agents, car dealerships, financial planners, we are here to help you meet your ADA obligation and ensure the highest quality customer service is afforded to your customer. We help to get the deal signed.
In addition to providing ASL interpreting services, we also provide:
Consultation & Training in the areas of communication access, Deaf culture, and working with interpreters.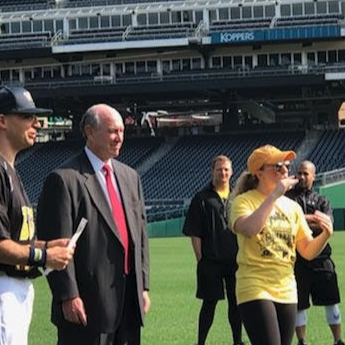 Public Events
Do you provide or work with an organization that provides events for the public?  You've come to the right place to make sure your events are accessible! Small or Large, we will work with you to customize interpretation services to help welcome the public.  From concerts to festivals, theater programming, marches and protests, political rallies, public service events, trade and consumer shows, SLIP can coordinate interpreters for you.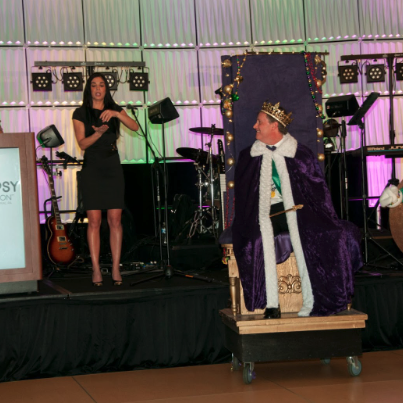 Private Events
While the ADA mandates communication access for public events, you may want to make sure your family event is accessible for your Deaf family members.  At SLIP we have Deaf family and know that there are times when you want to have someone else provide the access: weddings, showers, family reunions; SLIP will connect you with an interpreter who will make sure you and your family can connect.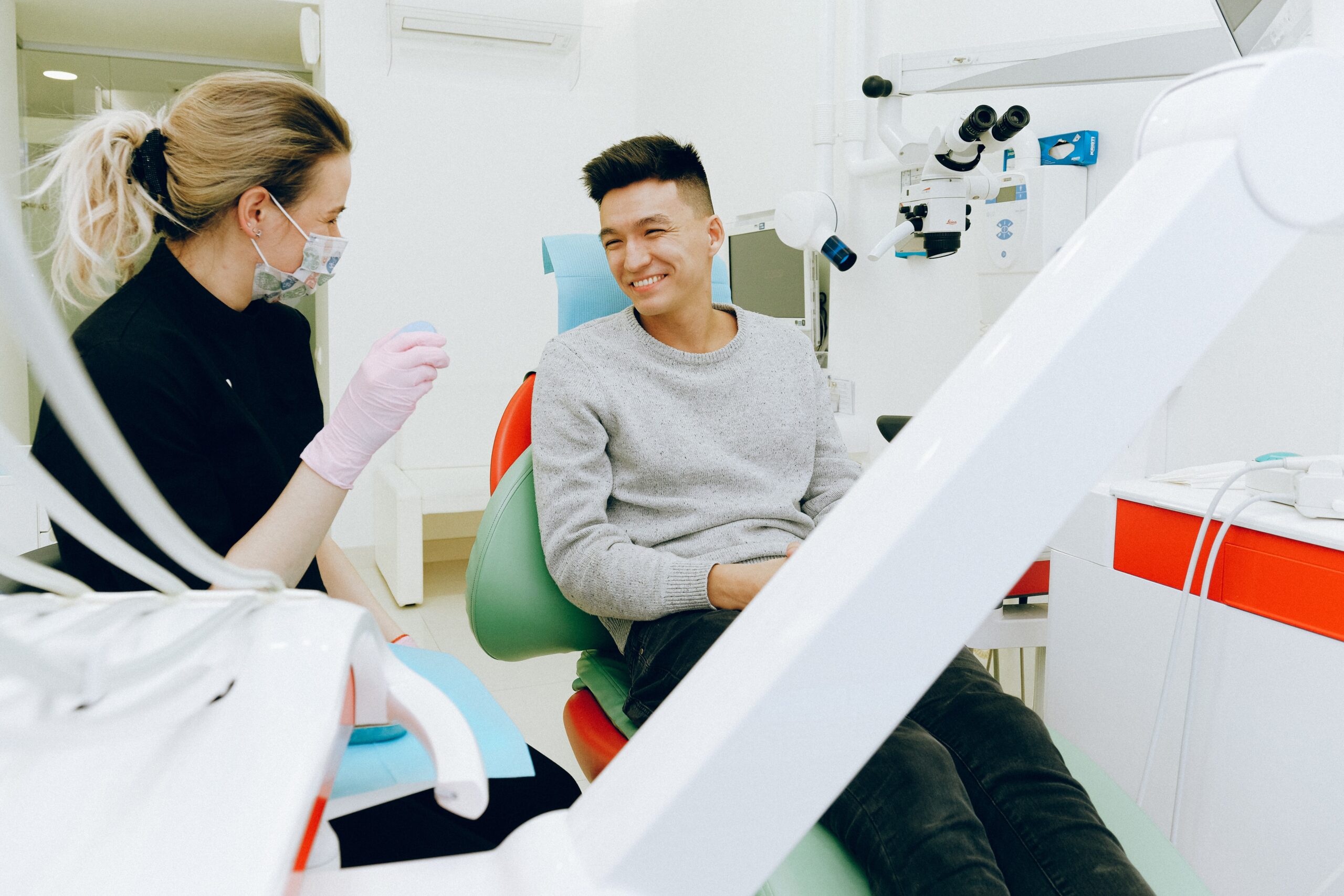 Medical
Medical facilities can be difficult to navigate; imagine doing so in a different language!? SLIP is here to provide access to medical care from A to Z: for expectant mothers, labor and delivery, pediatric, routine office visits, lab work, diagnostic testing, outpatient and inpatient procedures and stays, physical/occupational therapy, treatment (dialysis, chemotherapy, etc), counseling/therapy sessions, chiropractic visits, dental and vision care, assisted living/nursing/memory care facilities, and hospice, SLIP has a qualified professional interpreter ready to ensure your patients wants, needs and concerns are heard. 
"We got an email from [the Summer Camp director] that [the interpreter] was excellent with [our son] which allowed him to be fully engaged. She commented that sometimes others have not worked as hard as [the interpreter] did to ensure [our son's] full engagement."
~Parents of Deaf student
Benefits of working with SLIP
When working with SLIP, quality communication access is OUR job, so you don't have to worry about the qualifications of the interpreter you're hiring.  We maintain awareness the various state regulations for credentialing, registration and licensure of ASL interpreters.
We provide for your employees:
Consistency of interpreters, thereby ensuring knowledge of industry- specific language and organizational norms.

One point of contact for their scheduling needs.

Coordination of interpreters when multiple employees are attending the same meeting or multiple meetings in a day.
We provide for your customers:
Qualified interpreters who can assist in making your business accessible to all.

The peace of mind that your company values communication access.
We provide for everyone with whom we work:
Our knowledge and expertise of the Deaf community.

A steadfast willingness to tailor services to meet your unique business needs.

Our time and commitment to excellence.
"Keep the end user in mind at ALL times as you make choices."